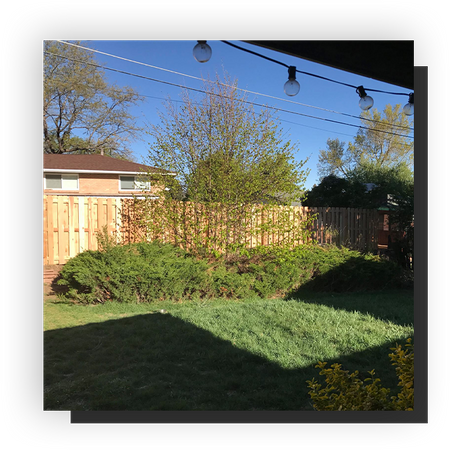 We're Denver's Go-To Fencing Contractor
You're a property owner — so are we. We know the feeling of looking at faded, splintered fencing and feeling the twinges of a headache. How much is this going to cost? Can insurance step in? Who is the best fencing contractor in the area? You need an expert who will look you in the eye, take the time to understand your budget, and efficiently tend to the fencing services you need while respecting your property. You need Fence Revolution. Contact us today!
On the Fence About Us?
Privacy. Beauty. Longevity. A great fence offers dozens of benefits, but it has to be installed well. That's where we come in. Fence Revolution brings more than 15 years of experience in fencing to your property, approaching your situation with care and respect. Offering both wood fence repair and fresh installation, we capture your aesthetic with the industry's best lumber. You can depend on us to keep you in the loop and to stick to your budget/timeline, while delivering handiwork you can be proud of. Let us set you up for years of enjoyment and peace of mind. Let us take care of your fence. Contact our team today with questions or comments!
Brands & Suppliers We Work With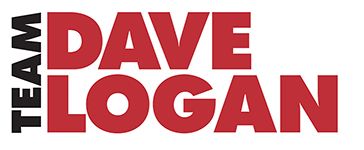 View Our Recent Work