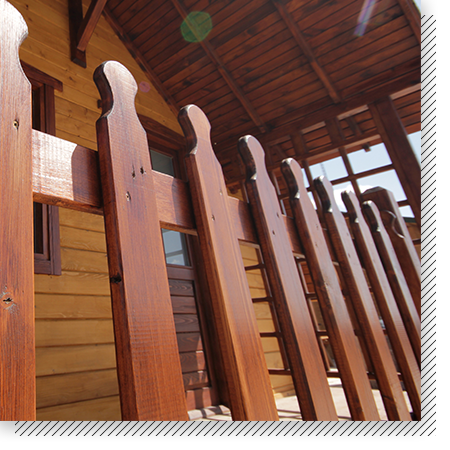 About Us
For us, fencing is about more than digging post holes and installing replacement fencing. It's about helping people. Founded by Seth McLean in 2016, we've made it a point to approach every customer as an individual. No two people (or properties) are alike, and we consider it a privilege to make beautiful wood fence styles an option in any situation. Our passion for excellence and customer service has earned us a membership in the American Fence Association (AFA), and we're determined to keep elevating our industry. Contact Fence Revolution in Wheat Ridge today!
We're Here for the Long Haul
Thanks to more than a decade of experience, we've seen fencing types come and go. We've learned what works and what doesn't. As a result, we know which fencing is worth your hard-earned dollars. Our six-foot wood privacy fences consist of high-grade, kiln-dried lumber. However, it doesn't matter how great your materials are if you don't install them correctly, which is why we obsess over the details and refuse to cut corners. Frankly, we're just really proud of what we do, and we want you to be proud of it too. After all, you're the one who will see the fence every day. It should make you glad you chose us! Get in touch today to learn more.